We can all use a Wee bit of Luck in our daily lives and not just on St . Patrick's Day. Here's my sweet little mousie holding a giant bouquet of 4 leaf clovers illustration on a variety of goodies.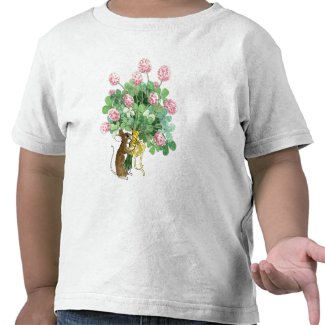 Mousie - Wee Bit of Luck
by
deloshdesigns
Create customized tee shirts
using zazzle
Wear some Luck - Pick your Size (from infant to adult), Style and Color. You can even personalize the back, leave as is or remove the text entirely.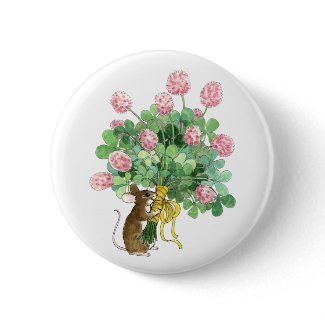 Mousie Clover Bouquet
by
deloshdesigns
Browse more
Mouse Buttons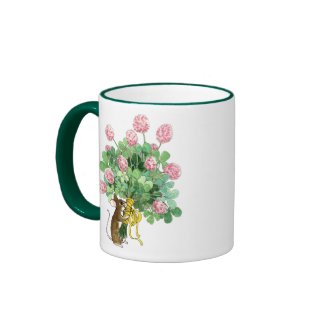 Mousie Clover Bouquet
by
deloshdesigns
Make
travel coffee mugs
with zazzle
Make it a lucky day when you sip a favorite hot drink from this mug.
Visit www.zazzle.com/deloshdesigns* to see the complete line.
Yup - you can also just buy it as a St. Patrick's Day card. Click on the image or hop to gcuniverse.com/dianascards to see all my cards.