Please click on the thumbnails to see card details.

Eid ul Adha A.K.A Eid al Adha - Oct 15th -17th
Sweetest Day - Oct 19th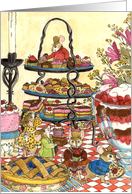 Mother-in-Law Day - Oct 27th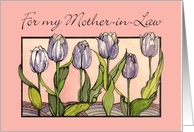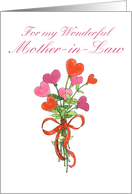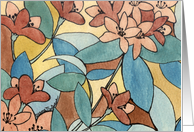 Halloween - Oct 31st
Click to see ALL my
Halloween Greeting Cards
Click to see my
Halloween Party Invitations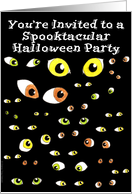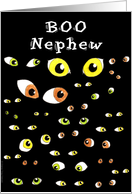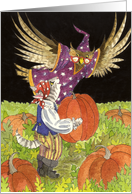 Please visit my
GCUniverse.com/DianasCards
shop
to see all my holiday, everyday greeting cards and invitations.
All the inside greetings may be changed or even deleted if you want a blank card.
Don't forget to check the top of the page to see if there are any current promotional sale.
GreetingCardUniverse
always seems to have some sort of promotion running.