Yay - my
Pappa Bear - Birthday/Father's Day card
design is a contender on
Greeting Card Universe June Design of the Month Contest
on FaceBook. You can vote for my design by going to
http://bit.ly/15v4Fek
Contest Ends July 30th. THANKS!
You must be a fan of GCU to view the contest entires here: http://bit.ly/15v4CPN -IF you're not a fan - you will land on a different page asking you to "LIKE" GCU before you can vote.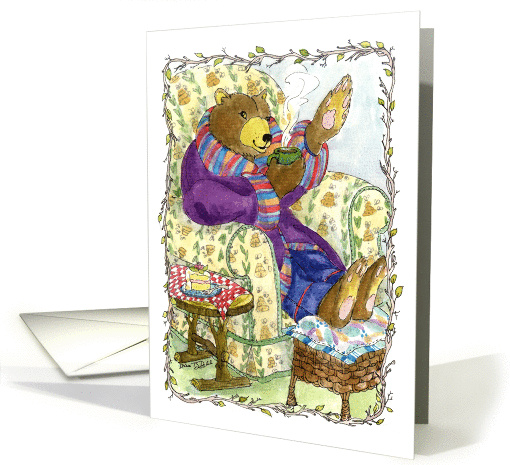 You may change the inside greetings on all my cards to suit your own needs.