It must be that the Year of the Dragon
is right around the corner
- beginning January 23rd 2012 to be exact.
Along comes a fierce serpentine Asian dragon to kick off the New year celebrations.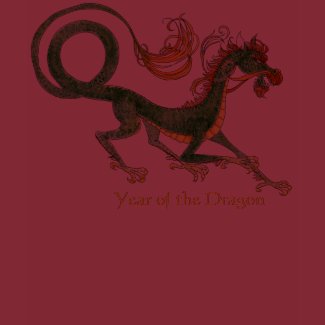 Year of the Dragon T-shirt
by
deloshdesigns
Start
making t-shirts
on zazzle
Followed by a dragon with a very long elegantly curlicued tail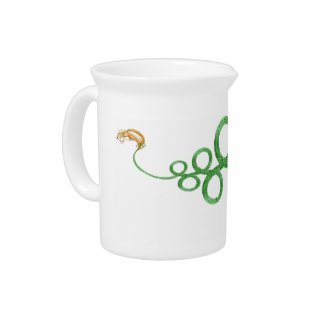 Long Tailed Dragon Pitcher
by
deloshdesigns
Browse other
pitcher
designs on Zazzle.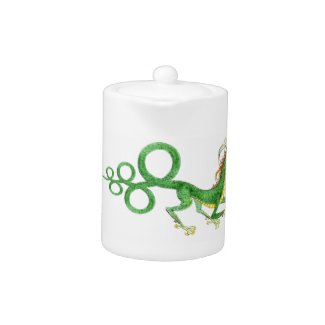 Long Tailed Dragon Tea Pot
by
deloshdesigns
Join one of the biggest
graphic design affiliate programs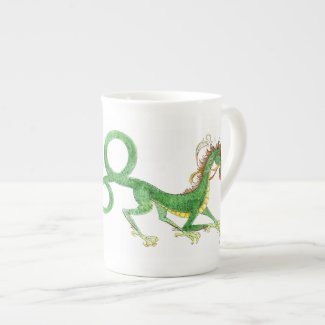 Long Tailed Dragon Bone China Mug
by
deloshdesigns
Browse other
Dragon Specialty Mugs
Also comes on
regular mugs
, beer steins and other drink ware.
One starry moon lit night more dragons glide over the mountains and through the woods.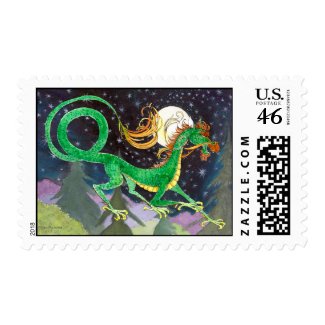 Starry Night Dragon
by
deloshdesigns
customize my stamps
online at zazzle.com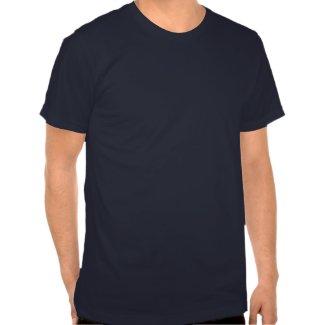 Starry Night Dragon Shirt
by
deloshdesigns
View more
Moon T-Shirts
Year of the the Dragon Greeting Cards are also found at
Always Look for promo codes when you shop.
They're usually at the top but sometimes they're a little hidden.