Holy moly - Did you know that there will be 3 - Friday the 13ths in 2012? This year the 13th falls on friday in the months of January, April and July.
• Know anyone with a friday the 13th birthday this year -who needs a special Happy Birthday card?
• Celebrate the 13th - throw a party and scare away the bad luck. (You can always change the interior text of any of my cards or invitations to suit your needs.)
• Wish someone Good luck on Friday the 13th or anyday. We could all use some good luck
Grab your lucky cats for everyday luck!
Lucky Cat Key Ring
by
deloshdesigns
Learn
how to make money as an artist online
at Zazzle.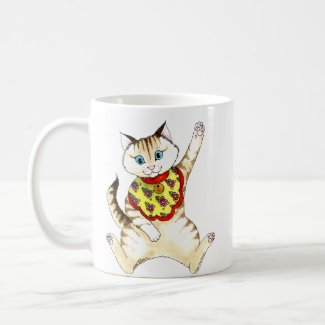 Lucky Cat Mug
by
deloshdesigns
Browse more
Lucky cat Mugs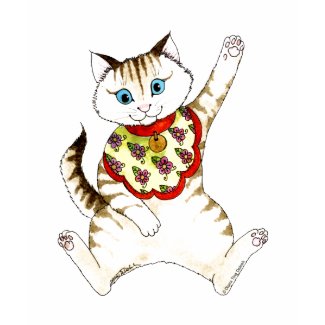 Lucky Cat T-shirt
by
deloshdesigns
Create customized tee shirts
using zazzle