Father's Day is June 19th 2011 - Coming up around the corner. Here are a few last minute items - fun ideas for Father's day or any time you want to show dad some appreciation.
As always all shirts are available in various sizes, styles and colors. The Dragon motif is shown here on a white beer mug but it is available as a coffee mug, frosted beer mug, traveling cup etc. The fun button is available in your choice of sizes and shapes. IF none of these ideas fit your dad - please browse store for more ideas (just click on the deloshdesigns link underneath each item to enter). Feel free to change the text, personalize the items just for your dad.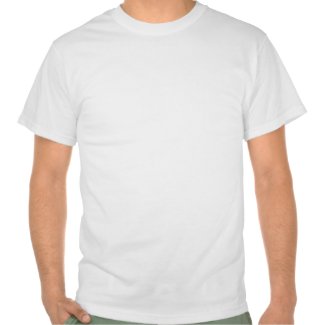 DAD - Dragon Slayer T-Shirt
by
deloshdesigns
Be a
t-shirt affiliate
with Zazzle.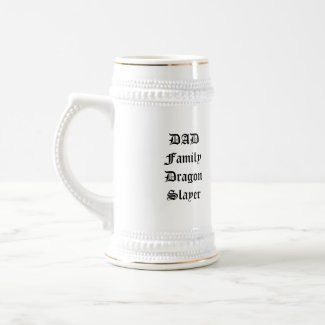 Dad - Dragon Slayer Beer Stein
by
deloshdesigns
Make
promotional mugs
with zazzle.com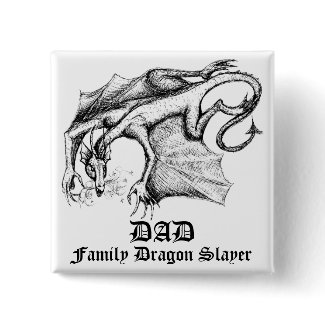 Dad - Dragon Slayer Button
by
deloshdesigns
View other
Winged Buttons